Katy Caroan takes coaching to a completely new and evolutionary level.
While currently pursuing her ICF certification as a coach through curriculum provided by CoachHuset (Sweden) and CoachVille (US), Coach Katy Caroan is proving herself a leader in the Business Coaching sector by utilizing cutting edge technologies efficiently and effectively.
Her extensive experience as a consultant, coach, HR Manager and Project Manager, provides her with the platform needed to continue to be a pioneer in the Online Coaching Industry. Coach Katy Caroan continues to successfully help and guide individuals and organizations to better leverage their employee's professional reputation.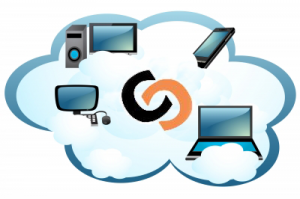 Located in Sweden and coaching worldwide, her services are offered across the globe, in several languages, through her one-of-a-kind coaching platform YourVirtualArena. This online coaching platform allows Coach Katy Caroan to utilize both traditional and online coaching tools to achieve a wide range of goals and client successes.
When asked about what her ambition is for her evolutionary Online Coaching Platform, Coach Katy had this to say:
| | |
| --- | --- |
| "My ambition is to partner with clients, through a combination of direct 1:1 and online coaching services. I love working with people who are determined to take bold, brave and beautiful actions to get the results they want……..now! My promise is to live my personal brand in doing so." | What are others saying about Coach Katy's methods? |