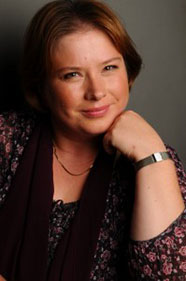 Your Virtual Arena is open to anyone experiencing uncertainty about how to manage their professional reputation and use social media effectively to attract business opportunities and position themselves as Top of Mind within their area of passion.The membership program is designed for ambitious leaders and entrepreneurs who want to hit the ground running effectively to attract valuable business opportunities such as new engagements, new jobs, new careers or new and exciting professional challenges.
This program is not for everyone, it's for you only if you are looking to:
be considered "Top of Mind" in your area of expertise
attract new opportunities via Social Media based on how other people perceive you professionally
be approached more frequently for new, exciting business adventures and claim your position as cutting-edge demonstrated through social media
Katy Caroan:
"I have met many leaders and entrepreneurs who are uncomfortable in using social media because they are afraid of doing it wrong and leave unprofessional digital footprints behind. Many of them have tested some of the tools without seeing any professional results and therefore loose interest quickly or get frustrated. When discussing their preferences and ambitions, it's obvious that there is a HUGE potential for them to attract more business opportunities if they build skills and confidence using a personal approach. It's all about focus, consciousness about messages and courage. Courage to push the button and get started, explore and learn. Few things give me more pleasure than seeing people claim their digital spots to create new business opportunities."
Sign up for Your Virtual Arena today!