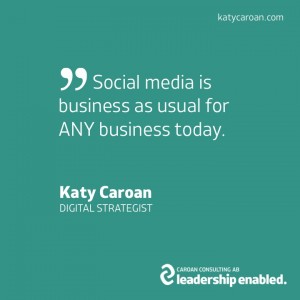 Social media is a term that is used often now-a-days, but it can be hard to know what exactly is meant by it. Simply put, social media sites are just web-based platforms that allow people and businesses to socially interact online. Some of the major social media sites to use are Facebook. LinkedIn, Pinterest, Google+, Twitter and YouTube. In this article, I am going to go over how you can use Facebook and LinkedIn for your business.
Facebook – One of the main ways that businesses use Facebook is through the use of the Pages feature.  From here you can post the latest news for your business, get people to optin for your mailing list, and connect with others on a more personal level. Depending on the type of business you are in, you can also use Facebook to enhance your customer service efforts.
LinkedIn – When it comes to LinkedIn many people use it to feature their resume, skills, and work history. They also use it to create networking opportunities and to connect with others to stay up-to-date with the latest industry news. You can take part of groups, share your knowledge, and become known as an industry leader.
If you are looking to enhance your Facebook or LinkedIn efforts sign up to receive one of these free e-book from my business partner Jo Barnes. Each e-book is packed with tips on how to maximize your efforts.
Katy Caroan
As an internationally recognized partner, Katy Caroan inspires you to pursue business opportunities in combining technology with leading edge strategies - The Professional Reputaton, based upon the responses from 13 colleagues and customers in June, 2013. Analyzed and presented by Per Frykman AB.