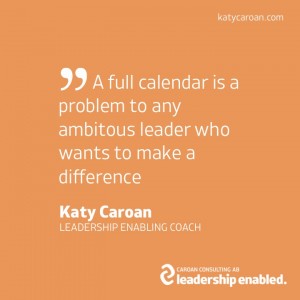 When it comes to life many people are often faced with being pulled in hundreds of different directions: meetings need to be scheduled, tasks need to get done, and that's just the beginning. When you add in clients, family, and personal time it is easy to see how you can easily fall into overwhelm and find yourself in a state of constant "go" from the moment you wake up to the moment your head hits the pillow.
If you find that this is the life you find yourself in, you may be surprised that simple time-management can keep your daily calendar from this stressful overwhelm. Follow these 5 simple time management steps to help keep your calendar organized and stress free.
Write out a detailed to-do list. For your to-do list, don't just write out what you have to do, but also add the type of task it is. Is it urgent? Non-urgent? Time-sensitive?
Add a column to the right of your list and label it STOP DOING. Make a note if this is a task you often put on hold and aim at stop doing the task yourself or delegate it to someone else. Make sure to add the date when you will be able to accomplish this. The more specific you are, the greater the likelihood will be for this to happen.
Schedule your tasks in blocks– Divide your daily calendar into blocks of time. Set aside 1-2 hours (or more if you need) each day to work on your urgent tasks. Set aside blocks of time to focus on your non-urgent but time-sensitive tasks. By doing this, you will help to improve your time effectiveness and you will no longer scramble to find time to get everything done.
Schedule a break for yourself. – Don't get so caught up in what you have to do that you neglect yourself, so make sure that when you are creating your schedule that you put aside time for yourself.  Even if it is just 5 minutes every hour, it can help you to take a moment and relax for a bit. As a bonus, you may find that your mindset has refreshed and you are more efficient in your work.
Schedule time for nothing – No matter how well you schedule your day, it is inevitable that something unexpected will come up. By leaving a section of your calendar free, you can ease the stress and know that you do have time to solve/work on whatever may come up during the day.
By following these tips, not only will you be keeping your calendar clean and organized, but you may also find that you are more effective in getting everything complete. And you will be in a position to spend more time on the things you love doing instead of the things you have to do.
How do you keep your calendar from overwhelm? Be sure to share in the comments below.